Unlock the power of your voice
Experience the power of sustainable vocal health and performance coaching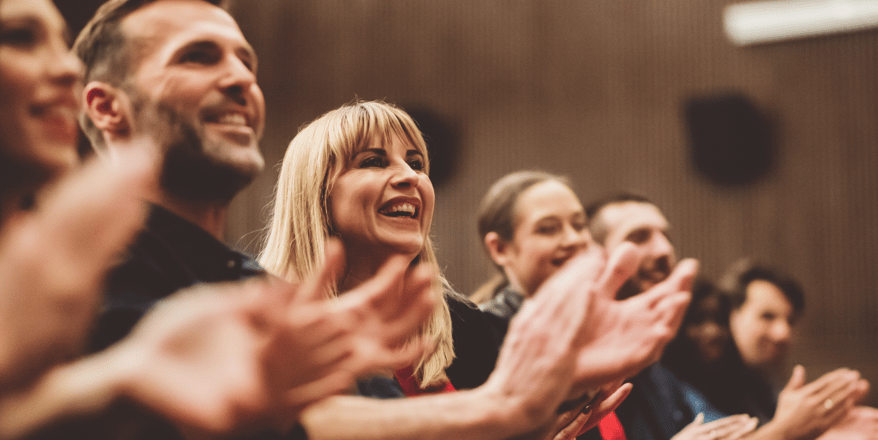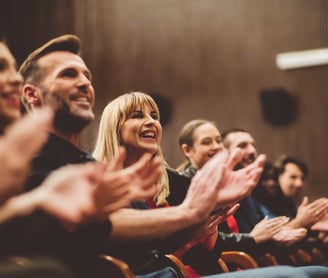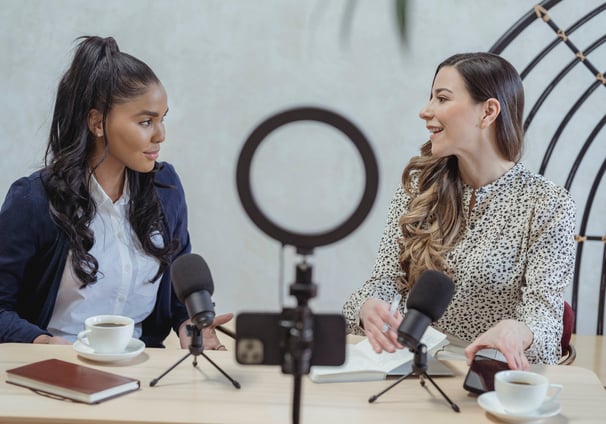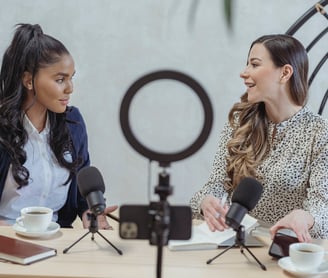 Professionalize your vocal Performance
You are a Keynote-Speaker, Podcaster or your success bases on your speaking performance. You want to professionalize yourself to more effectiveness in reaching your clients and improving your performance. Apply for the One-on-One Voice Training Programm. The individualized program ensures your sustainable learning progress.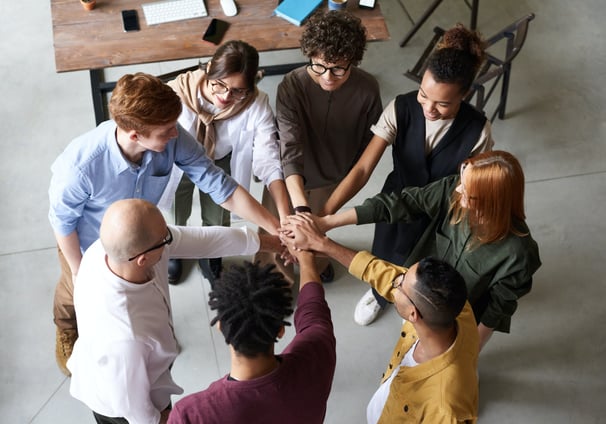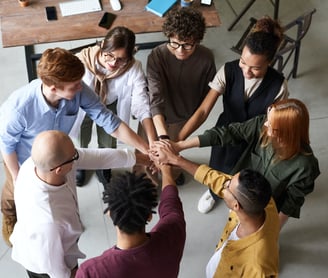 A Team-Training for breath and voice to improve expressiveness, vocal health, regeneration within performance.
Get the basic information you need to find growth in your vocal performance. You have questions, want to connect in community, just want a first insight in my knowledge and work? Get in touch and get your place in my Vocal Growth Webinar
For Julia Baumgardt's professional career as a coach, the greatest insight was the integration of the breathing space according to Schlaffhorst-Andersen into high-performance work. Since then she has been working successfully with singers and speakers at the interface between high performance and therapy for the last 25 years. She follows a holistic path that always pays attention to the individual needs of her clients and aims to develop their potential.